Printify stands with our colleagues and friends in Ukraine. Show your support for the 44 million people suffering in Ukraine by purchasing a specially designed t-shirt. All proceeds of the sale will be donated to the "Stand With Ukraine" project on Ziedot.lv.
Support Ukraine & Get A T-Shirt
_________________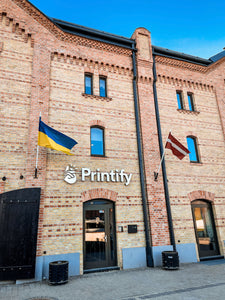 Why we opened this store

On the morning of February 24th, 30 of our colleagues awoke to war in their country. A modern European country in the year 2022 subjected to war by a foreign power. This store is one way to show support and solidarity for our 30 colleagues and the 44 million Ukrainians caught up in this senseless aggression. We ask you to show your support for every one of them in these difficult times.
Show your support for Ukraine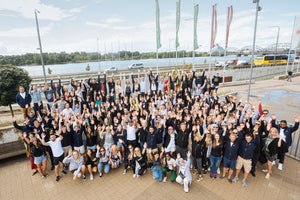 Printify
Printify is a technology platform with people at its core. We are on a mission to transform the world from mass manufacturing to on-demand production. We make it possible for anyone anywhere to bring their designs to life through merchandise.